Date
January 12 – February 25, 2018

Opening Reception
January 12, 2018

exhibition Images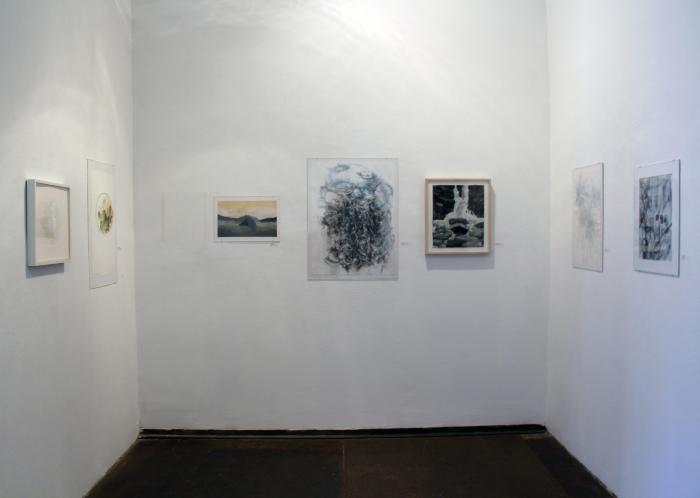 Water Reflections Installation view

Installation view #2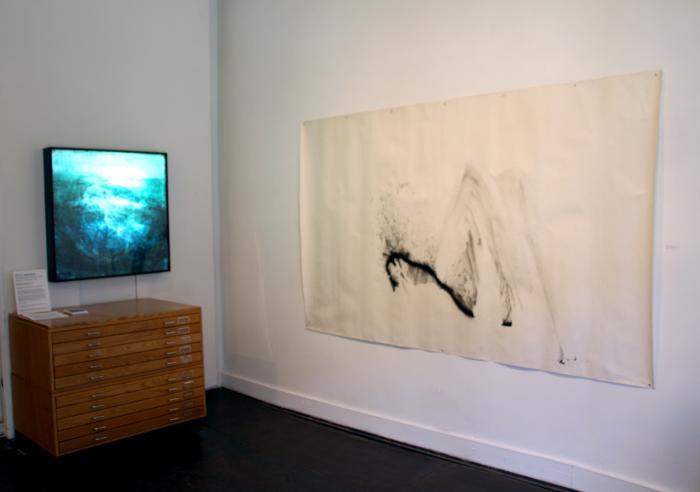 Backlit photo removal drawing by Itty Neuhaus and "Sea Drawing: New York Harbor #828" ink on paper by Martin Zet.
Press and Promotion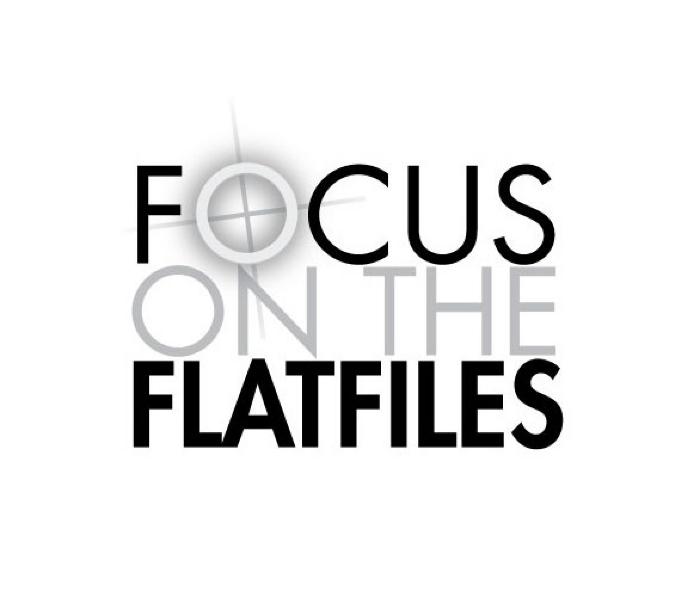 Focus on the Flatfiles
About the exhibition

The fourth installment in our Focus on the Flatfiles series: rotating selections from the Kentler Flatfiles on view in our front gallery space.

Water Reflections includes eight drawings and works on paper addressing the theme of water in all its forms. This show is presented in conjunction with Itty S. Neuhaus's solo exhibition, Sublimation: An Iceberg's Story, on view in the back gallery space.