event Images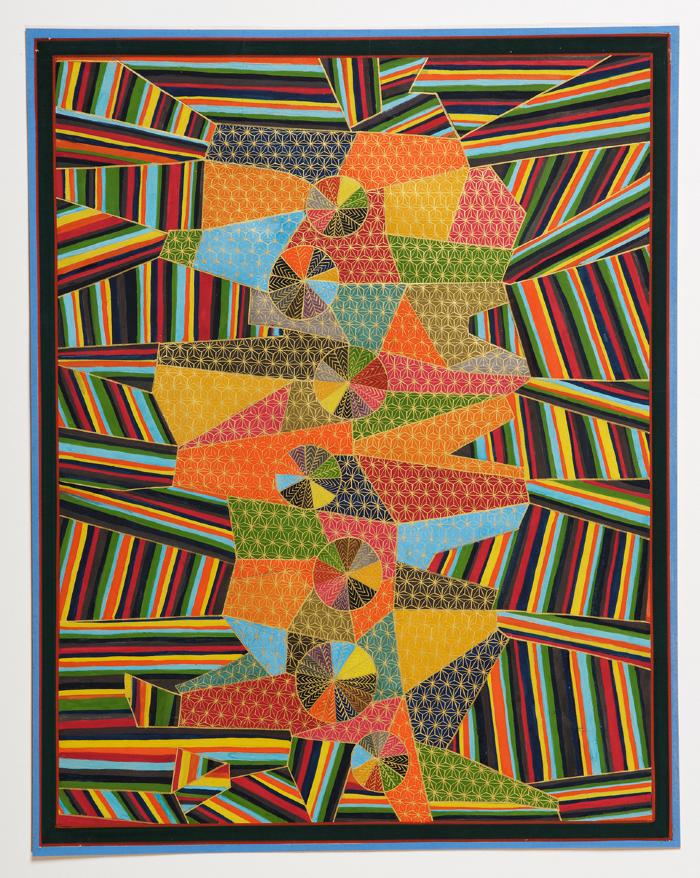 Alexander Gorlizki, Puzzle in a Quandary, pigment and gold on paper, 11" x 8.5", 2014 Value:$4,750 Starting Bid: $2,300 Current Bid: $2,400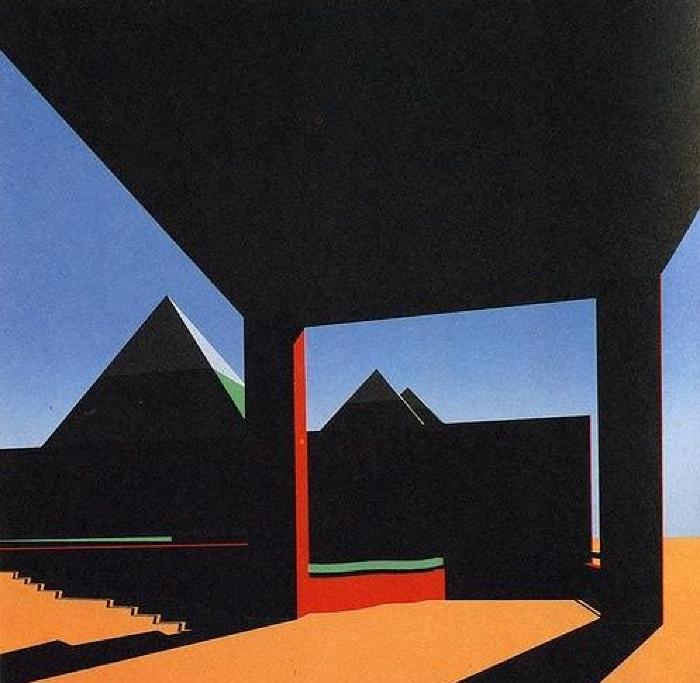 Arata Isozaki, MOCA Series #2, silkscreen, ed. of 75, 18.3" x 18.3", 1983 Value: $5,000 Starting Bid: $1,500 Current Bid: $1,500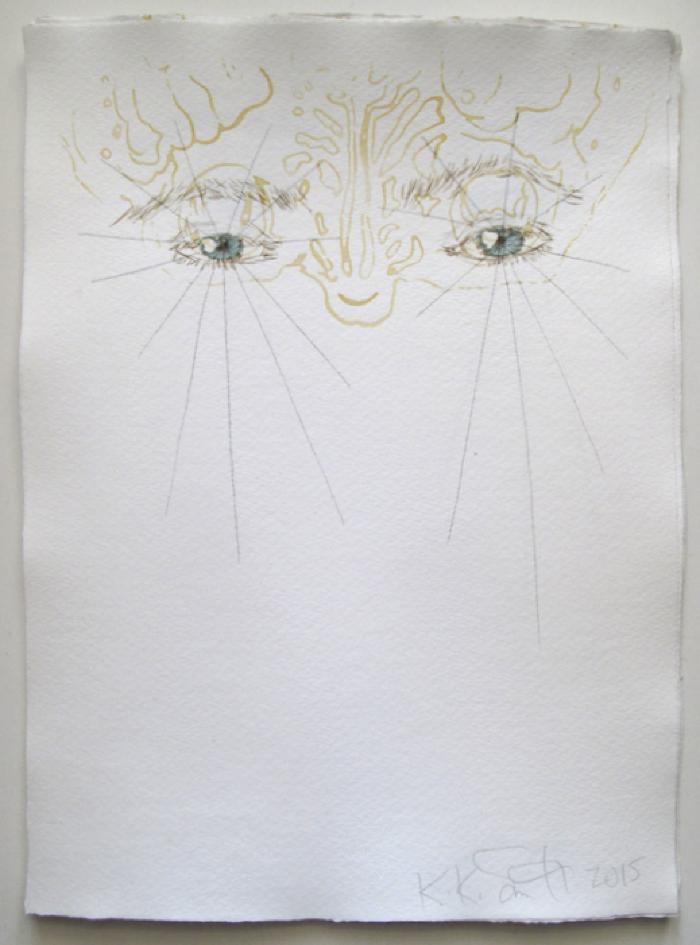 Kiki Smith, Mind's Eye, watercolor and pencil on paper, 11.5" x 8", 2015 Value: $2,500 Starting Bid: $1,750 Current Bid: $1,750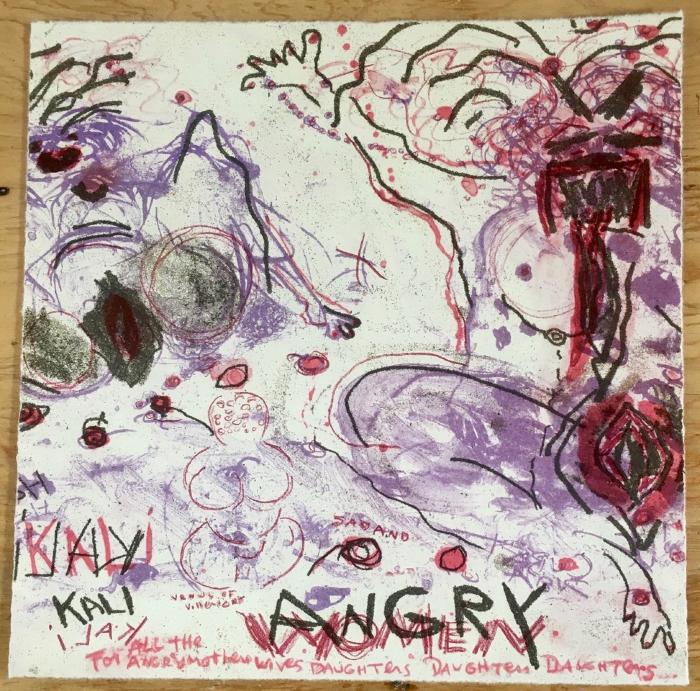 Joan Snyder, Angry Women, digital print and lithography with hand coloring, variable proof, 12" x 12", 2007 Value: $1,000 Starting Bid: $400 Current Bid: $400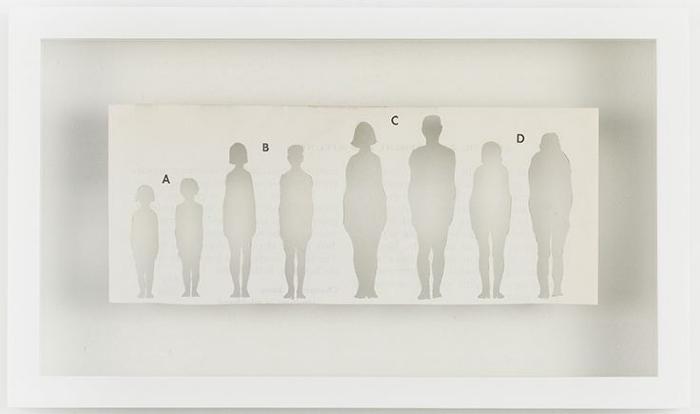 Dustin Yellin, Hole No. 138, collage, 5.5" x 9" x 1.5", 2016 Value: $3,000 Starting Bid: $1,500 Current Bid: $1,500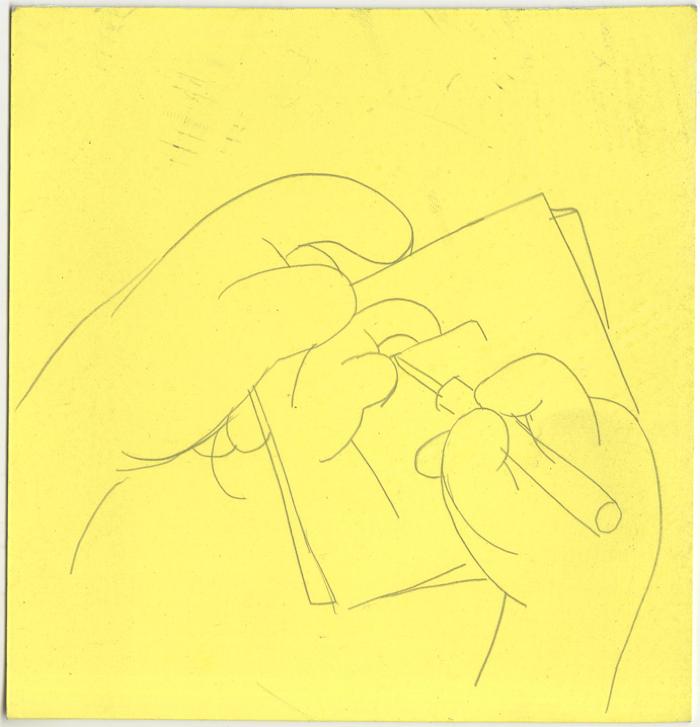 Tom Otterness, Hands Drawing Hands, silverpoint on paper, 4.75" x 4.5", 2015. Value: $4,000 Starting Bid: $2,500 Current Bid: $2,500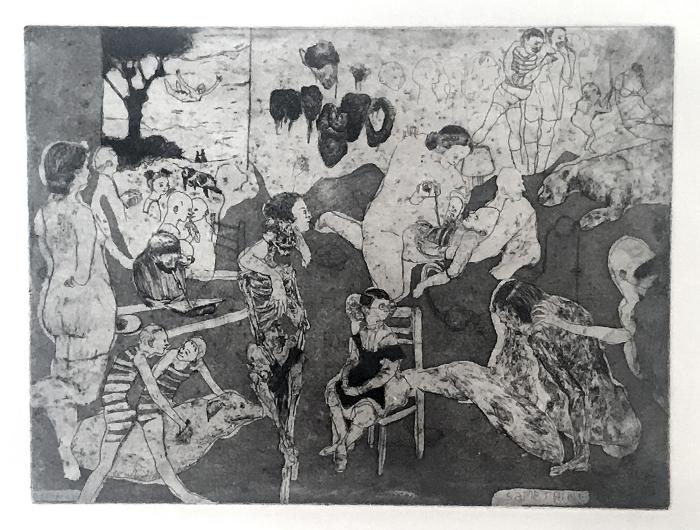 Dasha Shishkin, Same Thing, etching ed. 4/10, 8.75" x 11.75". Value: $2,000, Starting Bid: $750. Current Bid: $800.
About the event
FINE ART SILENT AUCTION
Alexander Gorlizki
Arata Isozaki
Tom Otterness
Dasha Shishkin
Kiki Smith
Joan Snyder
Dustin Yellin
Many thanks to these artists for supporting the connect + collect Kick-off Party with their generous artwork donations! We are pleased to present their work as part of our fundraiser Silent Auction. 
Silent Auction bidding ends: May 12 at 8pm.
Bids should be made in increments of $25.00 or higher.
See artwork captions for the starting and current bids on each piece.
PLACE A BID
: 
silentauction18
Online bids should placed by May 12th at 5pm.
FOUND IN RED HOOK
Special silent auction showcasing handmade items and gift certificates from local Red Hook artisans and businesses:
A Better Dog 
Baked
Brooklyn Crab
Loren Celedonia
Driftaway Coffee
Flickinger Glassworks
Fort Defiance
Foxy & Winston
Fulla Shirts
Hometown Bar-B-Que
News New York
Pier Glass
Raaka Chocolate
Red Hook Lobster Pound
Rita
She-Weld
Teri Slotkin
Southern Straws
Supersmith
Tesla
The Good Fork
Van Brunt Stillhouse
Lesley Ware